Keeping Brettanomyces at bay using Veriflow BRETT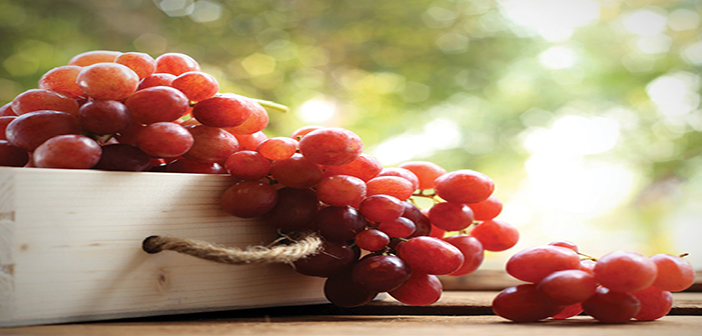 Villa Maria Group Chief Winemaker Nick Picone says that while Brettanomyces cannot currently be eradicated, the key is finding it, isolating it and then dealing with it before it spoils wine.
"Brettanomyces dries a wine out, strips fruit character and accentuates hard tannin in the wine. The end result is a dry wine that is raspy on the palate and lacks that fruit freshness or plumpness or sweetness that you expect from a wine," Nick says.
"I think we got one of the first units that came into New Zealand. Before that we were doing a combination of monitoring techniques including in-house agar plating. That process can take up to seven days for a result. We were also DNA testing using PCR technology, which we had to outsource. There's a couple of labs that provide that service and it has worked well for us, however it requires specialised equipment and tends to be a fairly expensive test to have completed.
"Veriflow is PCR testing but comes at it from a different approach especially in regards to the equipment required which is conveniently small and practical to use. So for a while there we were trailing using all three techniques and we continue to use in-house plating as well as the Veriflow.
"We put an emphasis on getting the right result to give us the confidence in making the right management decision. It's something we prioritise, particularly with our red wine programme at Villa Maria.
"That's where these tools are great – it's a naturally occurring yeast, a naturally occurring spoilage organism, I don't think it's realistic to expect you'll be able to 100 percent eradicate it from the wine making process. So what we need to be aware of is the fact that it's there and that gives you the opportunity to open the toolbox and put in practice processes which will help control the growth.
"There's nothing we've done to date, no tests, no trials that would suggest that Veriflow is any less reliable than the current PCR technology that's available. The test kits are currently priced so in the long run if we were to do as much Veriflow as we do PCR then we would come out better off in terms of the bottom line. Time is a big factor, there's seven days on the plating result; with PCR, on average about four days when you factor in freighting of samples and turn around. Veriflow is instant. The result can be turned over in a matter of hours, so there's definite advantages in that. Right now we're fairly happy with the results and with the process, so we are tending to put faith in the results."
Veriflow BRETT is distributed exclusively in New Zealand and Australia by NZMS.