Wine geographical registration Bill introduced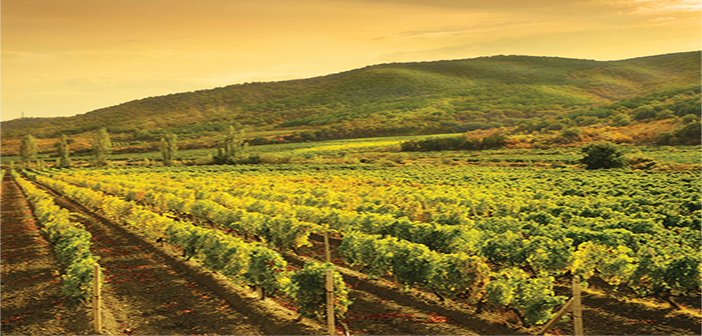 Commerce and Consumer Affairs minister Paul Goldsmith last month introduced a Bill that enables geographical indicators for wines and spirits to be registered in New Zealand.
A geographical indication indicates that a wine or spirit comes from a specific region and possesses particular qualities or characteristics as a result.
The Bill amends the Geographical Indications (Wines and Spirits) Registration Act which was passed in 2006 but never brought into force.
"The Bill sets up a geographical indications registration regime for wines and spirits, similar to the trade mark registration regime," says Mr Goldsmith.
"Being able to register regional names for our wine and spirits, such as Marlborough or Martinborough, will reinforce the qualities and reputation of those products."
The Bill also amends the Act to ensure that the process for registering geographical indicators runs smoothly.
Mr Goldsmith says being able to register geographical indications for wines and spirits will make it easier for their users to enforce them in New Zealand.
It will also make it easier for our exporters to promote and protect their wine and spirits in some overseas markets.
"Some consumers are prepared to pay a significant premium for wines from certain New Zealand geographic regions. The reputation of New Zealand wines must be prudently guarded if we are to continue growing our wine exports," says Mr Goldsmith.