Trading as:
Wine File Winery Manager
To be successful in a highly competitive marketplace, to adhere to regulations and to operate effectively, wineries need three foundation systems: an accounting system, a production record keeping system and a warehouse system. And, it is essential that each cater to the unique characteristics of a winery; a requirement that is not always easy to achieve. TallShips have the solution.
You can benefit from using just one of our packages or utilize the complete TallShips Winery Solution to gain access to accurate, timely information enhancing the daily management of your winery from the field to the cellar door.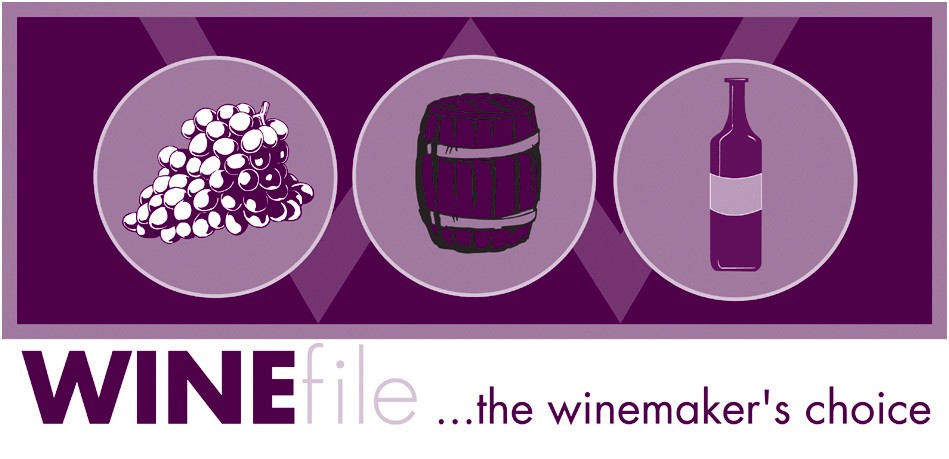 When starting out in the labelling business we wanted to build a reputation for superior service, innovation and quality results. With a decades-long history of great work and happy clients, it's safe to say we've achieved our goal.
With our latest investment in our Christchurch plant we are now specialising in the boutique wine industry with a particular focus on the South Island. True high build print, embellishments, scuff resistant labels all from the South Islands only roll fed digital press, will give you distinction in the market place.
Contact us now and talk to one of our label specialists